Hi everyone,
Summer's been hot in Barcelona but we've been working hard (well, we did some holidays as well!) and we have some new things deployed to Freesound 🙂 These are the new main things:
"Streets" layer in maps: some of you reported that the new maps we introduced a couple of months ago missed the streets layer with street names, etc., and told us that this made your geotagging workflow much harder. Well, we've added now a streets layer that we hope will be useful to all of you 🙂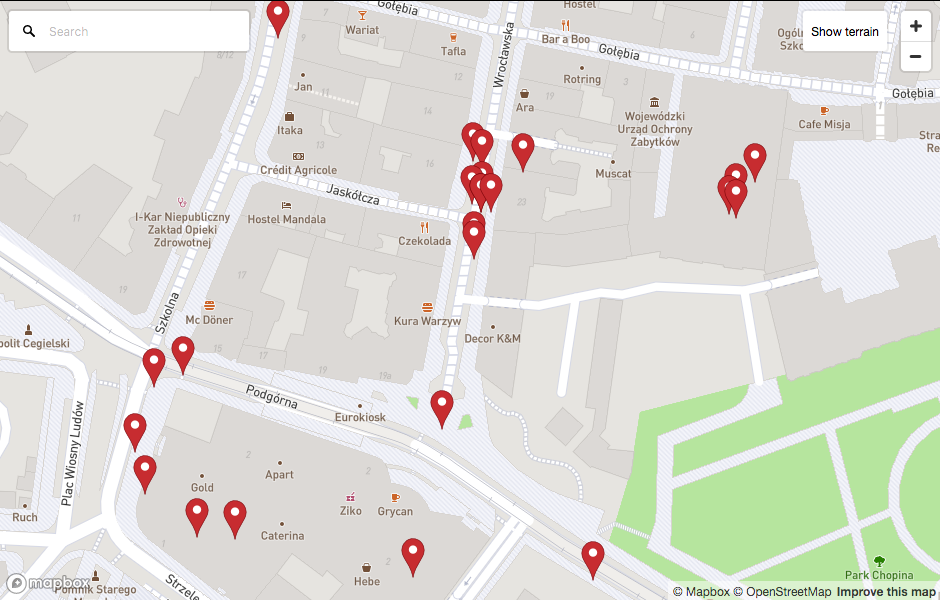 Fav icon: believe it or not, we did not have a proper fav icon until now… Thanks superanton for your contribution!
As usual, we have also been working and released a number of other fixes and improvements:
Improved spam reports which will help dealing with spam faster (for admins)
Small improvements in moderation interface
Better monitoring of? our email sending
Improvements in invalidation of HTML caches
Other minor bug fixes and optimizations
Do you remember a couple of months ago we released the Bulk upload feature? Well, we're starting to harvest its fruits as you can see by checking this amazing collection of ~1200 sounds uploaded by craigsmith?:) Thanks for these great contributions Craig!
That's it for now, enjoy Freesound!
The Freesound Team